About Yoeleo
OUR STORIES
YOELEO was established in 2011, it was founded by Leo and a group of his friends who have common passions in cycling from Canada, Germany, Italy, U.K. and China. The YOELEO story was actually began in early 2007, YOELEO manufactured OEM carbon fiber components for some overseas bicycle brands since 2007. After five years of OEM manufacturing experience, YOELEO team decided to establish their own brand called YOELEO which is originated from Leo's name, YOELEO focuses on carbon fiber bicycle research and development, manufacturing and global distributions channels based on e-commerce, The goal is to offer professional cyclists and cycling enthusiasts around the world with high quality carbon fiber bicycle components and the best customer experience.

YOELEO represents a healthy life style and spirit of challenging yourself, pursuing freedom and progress.


OUR SPONSORED TEAM
We start to sponsor CYKELN since 2016.All using Yoeleo T60|88 carbon wheelset.
Team from Italy
Team type:Fixed Gear
Martino is the fastest racer of 2016 Red Hook Crit Milano.
OUR SPONSORED TEAM
YOELEO TEST TEAM pb 4Mind.
Team from Canada
Team type: UCI Continental Team
.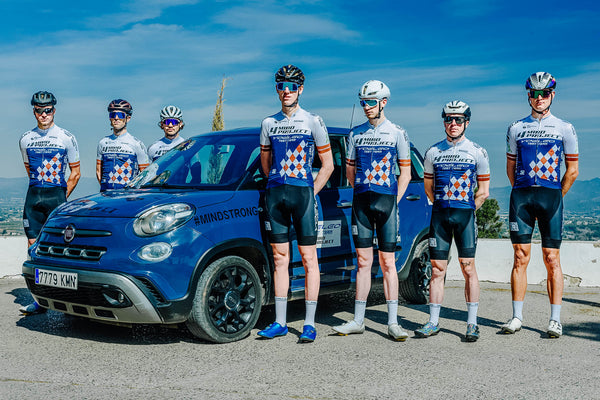 OUR MARKETING
Our customers are from more than 113countries and area.